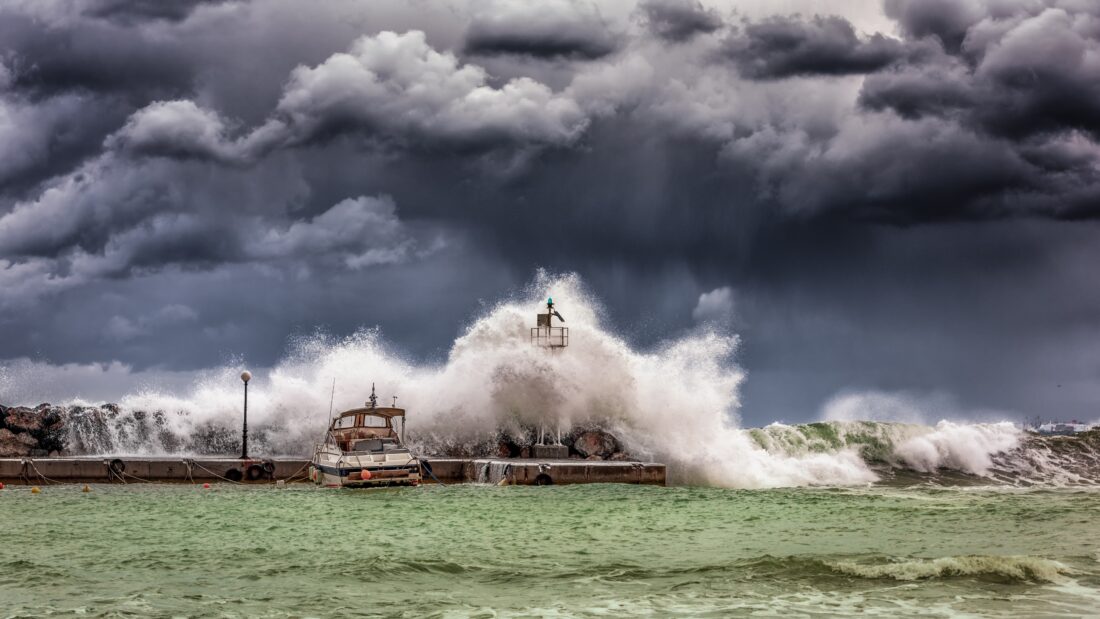 Natural Disasters, Trade Policy and Trade Negotiations: Challenges, Solutions and Resilience Building for Small Island Developing States and Others (Trade+Sustainability Hub 2021)
01 December 2021
Natural disasters affect all WTO Members, but Small Island Developing States (SIDS) are clearly on the front lines. They suffer disproportionately from the effects of climate change and natural disasters because of their high exposure to occurrences such as hurricanes or seasonal cyclones. Together with environmental vulnerabilities, other structural and non-structural weaknesses impair the SIDS' ability to mitigate the impact of natural disasters – affecting their capacity to recover and build resilience, which are key to their survival and development. The increased frequency and strength of natural disasters has raised the need for international support through trade measures to help SIDS mitigate their vulnerability to climate change and natural disasters and build resilience.
Does the WTO framework and its trade disciplines help or stand in the way, facilitate or complicate, guide action or necessitate workarounds? What is the potential role of trade negotiations in addressing disaster-related issues? Towards which direction should the WTO Agenda aim in that regard? Which strategies are or should SIDS be adopting to try and improve their economic and environmental sustainability and resilience?
This Session examines ways to mobilize trade and trade policy to mitigate the consequences of natural disasters and ensure the sustainable development of SIDS. The WTO framework, used in the right way, should allow and help  countries to adequately face natural disasters on a short term ("response") but also on a medium ("recovery") or long-term ("resilience").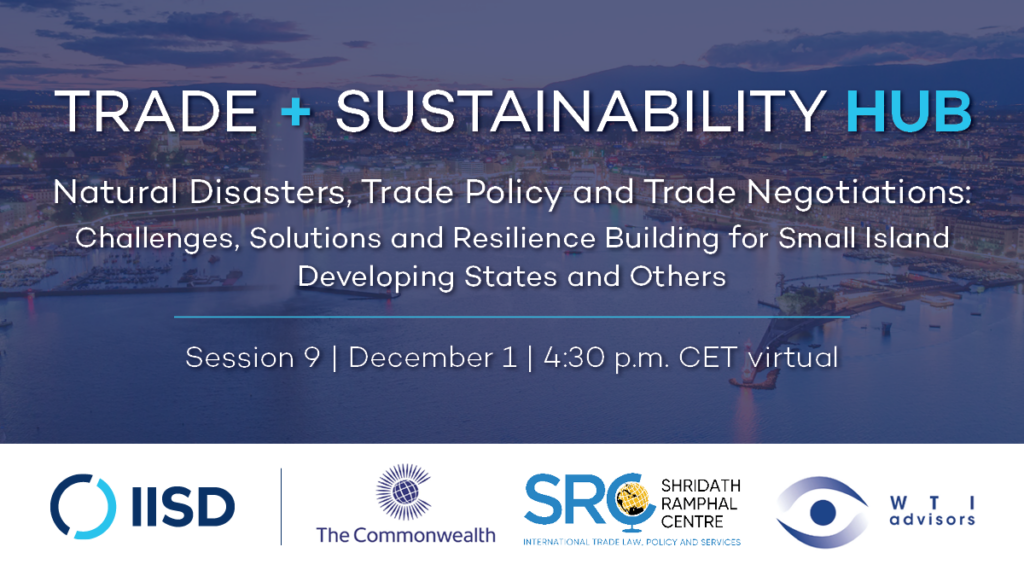 Register