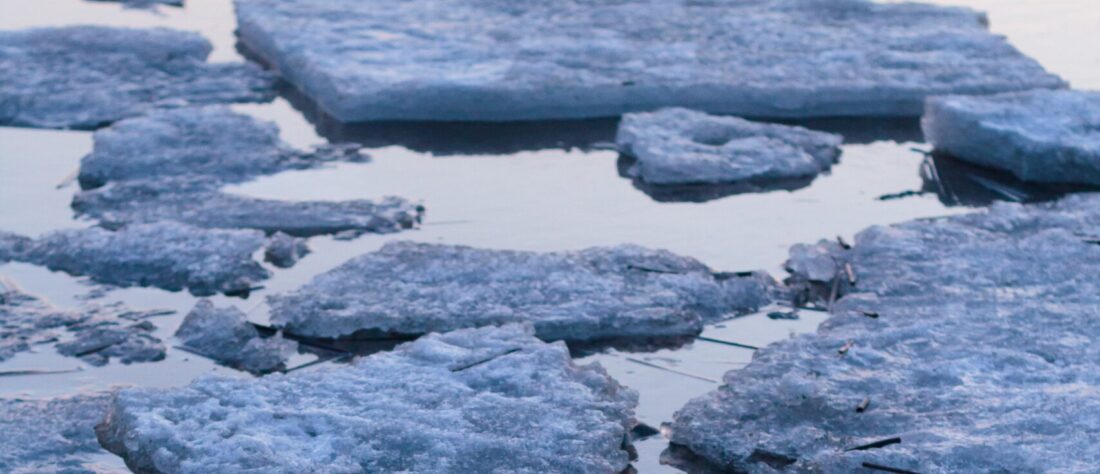 Carbon Pricing, the WTO and CBAM after COP 26: Can we connect the dots? (Trade+Sustainability Hub 2021)
02 December 2021
Session 17 at the IISD Trade + Sustainability Hub organized by IISD, WTI Advisors and Climate Capital – REGISTER HERE
The WTO's MC12 comes close on the heels of the 26th Conference of the Parties of the UNFCCC. The fundamental links between these two processes were the impetus for WTO DG Okonjo-Iweala's recent plea for international cooperation on carbon pricing. The way in which national governments price carbon, trade carbon, and account for carbon at the border, have important impacts on international trade in goods and services, and the prospects for development and poverty alleviation through integration into  the global trading system. One of the decisions coming out of COP26 relates to market measures for climate action that might be taken under Article 6 of the UNFCCC.  Several WTO Members have put forward a draft declaration for MC12 relating to environmental issues, including climate action and border carbon adjustment (BCA).
As governments plan for climate action, BCA is no longer a hypothetical. Addressing climate change almost certainly means requiring energy-intensive trade-exposed sectors such as steel, cement, aluminum, and chemicals to bear a measure of the cost of their carbon emissions. The inevitable partner to substantial prices on carbon in some jurisdictions is an attempt to protect against leakage—that is, the increase of emissions abroad in response to strong domestic climate policies. The European Commission has proposed implementing a carbon border adjustment mechanism (CBAM) by 2023, Canada has launched formal consultations on the shape of its own regime, and the United States and the United Kingdom have signalled a similar interest. However, these measures are likely to lead to directly impacts on the exports of trading partners, most immediately those that export in the sectors covered by the BCA. The measures are also going to involve significant up-front and ongoing costs for affected businesses.
This session will review the links between the UNFCCC and WTO policy processes and then explore the implications of trade-related measures linked to carbon pricing; border carbon adjustments in particular.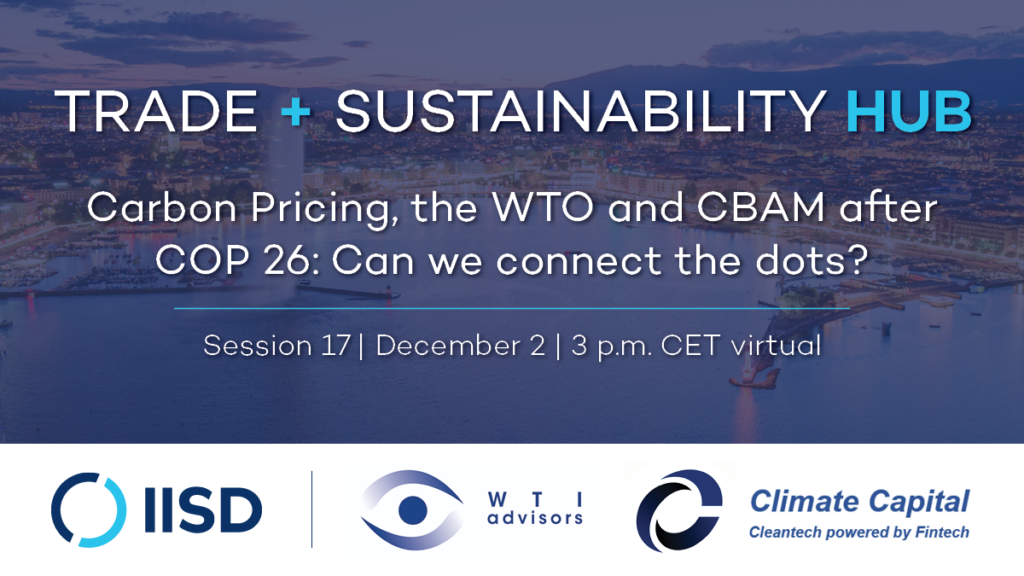 Register